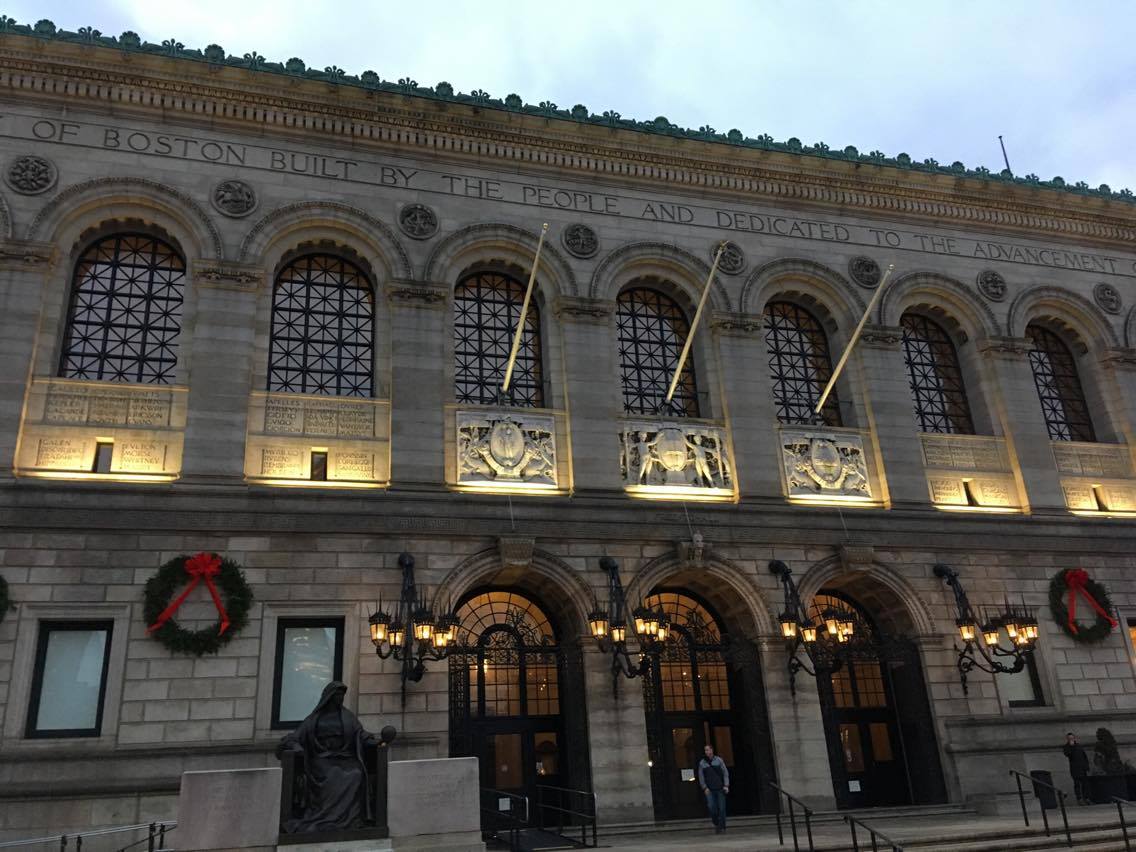 I must have been imagining the sound of the water, because the surface of the reflection pool was as still as glass. And I was sitting there, thinking about something....
There was this building that was on my mind. Instead of going to the symphony, I wanted to go there. Maybe because I wanted to escape from whatever was troubling me or maybe because I thought there was something there to find. Either way, it was a building that I was thinking of. And there was something specific about it that I had latched on to. Maybe a word or a number? Or a date?
That's what it was. There was a date on the building. At least I think it was a date. It was a whole bunch of letters, and everyone always mentioned that it was a year, but I never could figure out how to turn it into numbers. Maybe if I try just one last time... but I can't remember the letters.